Dan | Chairman & Founder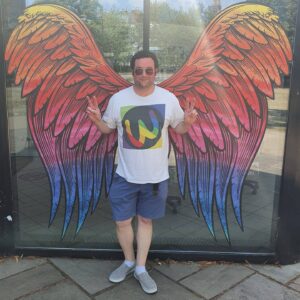 I've worked since 2011 to make Warwickshire a more accepting, safe and welcoming place for LGBT+ people. From being told that there are no gay people in Warwickshire and that Warwickshire Pride will fail, it's great to see how far we have come since then.
Penny | Trustee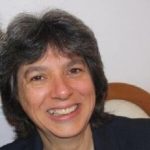 I got involved with Warwickshire Pride after being moved to take part in the march as part of Shakespeare's birthday celebrations that was prompted by a series of nasty homophobic incidents in Stratford-upon-Avon, where I live. Shortly after that, I volunteered to be a trustee.
Healey | Trustee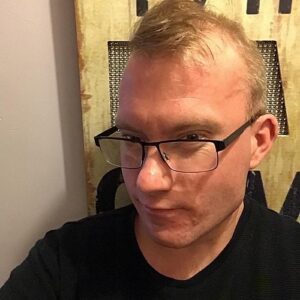 I came across Warwickshire Pride in 2013 at the Peace Festival. Back then Warwickshire Pride was just a youth group called Push Projects for young LGBT+ people. I became a trustee in 2016 and I love what I do. I run some of the Pride services such as the coffee social, parents group , trans group and the online zoom groups. I am also a drag queen called Sassi Afrika. I have released albums of original music which have sold in over 60 countries around the world. All the royalties get donated to Warwickshire Pride.
Nukey | Trustee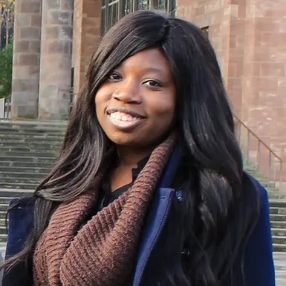 I joined Warwickshire Pride looking for a tangible, practical and impactful way to support my local community and its diversity, which is something I'm incredibly passionate about and could talk about for hours.
Chris | Trustee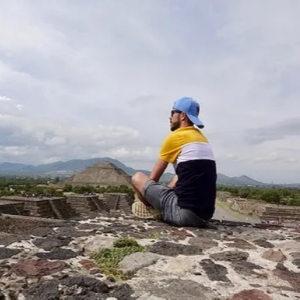 I'm the treasurer at Warwickshire Pride. During the Covid-19 pandemic I realised I needed to give something meaningful back to the community and those around me who needed support. Being relatively new to the area, I stumbled across Warwickshire Pride and started volunteering as a mentor helping with online sessions.
Jack | Trustee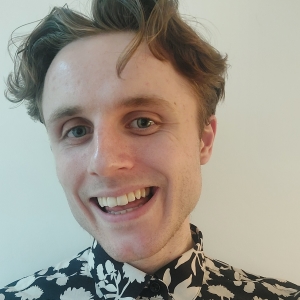 I've been a Trustee since January 2020. I'm from Rugby and I joined Warwickshire Pride because I wanted to help contribute to a sense of community in Warwickshire. Outside of Warwickshire Pride, I am completing my Master's part-time in Law and work as a Press Director for an inclusive relationships and sex education charity.
Nicola | Trustee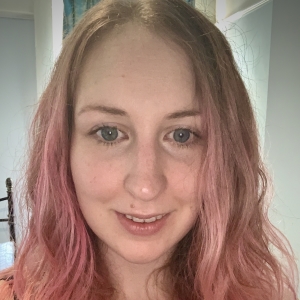 I first came across Warwickshire Pride when I moved to Coventry in 2018 and my immediate impression was of how inclusive and active the community is. I wanted to find a meaningful way to contribute, and got involved as a trustee during the pandemic.
Simon | Trustee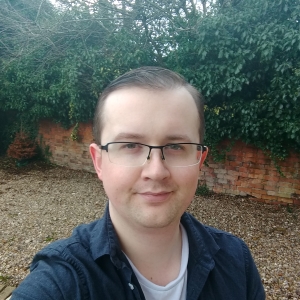 I got involved as a trustee after the pandemic. Warwickshire Pride proved a great opportunity to give something back to the community. Among other duties, I am responsible for maintaining the website.
Naomi | Trustee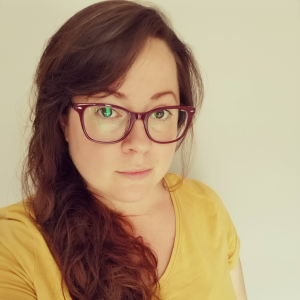 I grew up in Stratford-on-Avon, and after going to University and travelling I have settled with my wife and child in Leamington Spa. I decided to join as a trustee for Warwickshire Pride as I could see the good the group has been doing across the county for the last few years and wanted to give back and be a part of the change for good.
Stuart | Trustee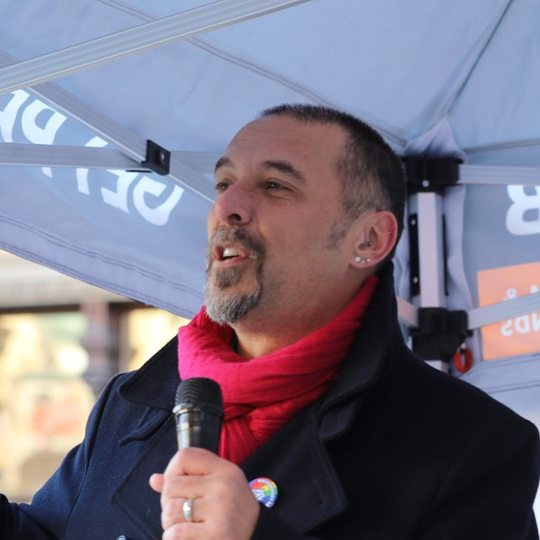 I first came across Warwickshire Pride as part of my role coordinating a LGBTQ+ network for the trade union I work for. As a bisexual man engaged in day to day in supporting working people, I get to see some of the best and the worst experiences LGBTQ+ individuals go through in their working lives. I've seen how far we've come, but I also know how far we've still got to go.