Proud Counselling is Warwickshire Pride's LGBT+ counselling service. It is run by LGBT+ counsellors for LGBT+ people.
Proud Counselling is a donations based service, so you can pay what you're able afford for the sessions you attend. This makes Proud Counselling an accessible service for LGBT+ people, with there being no lengthy waiting times either.

We know that many LGBT+ people struggle with their mental health and that it's often difficult to find a counsellor that is LGBT+ affirmative. All of our counsellors are fully qualified, insured, belong to a professional membership body, and have undertaken specific LGBT+ training. All of our counsellors are also LGBT+ themselves and undertake regular clinical supervision to ensure their work is of a high standard and they have all the support they need. You can be assured that you will receive a professional, friendly and understanding service.
We don't currently have a limit on the number of sessions that you can have. Counselling is organic and our ethos is being client led. This means that we trust you to know when you've had enough counselling or whether you need more sessions. We will be guided by you.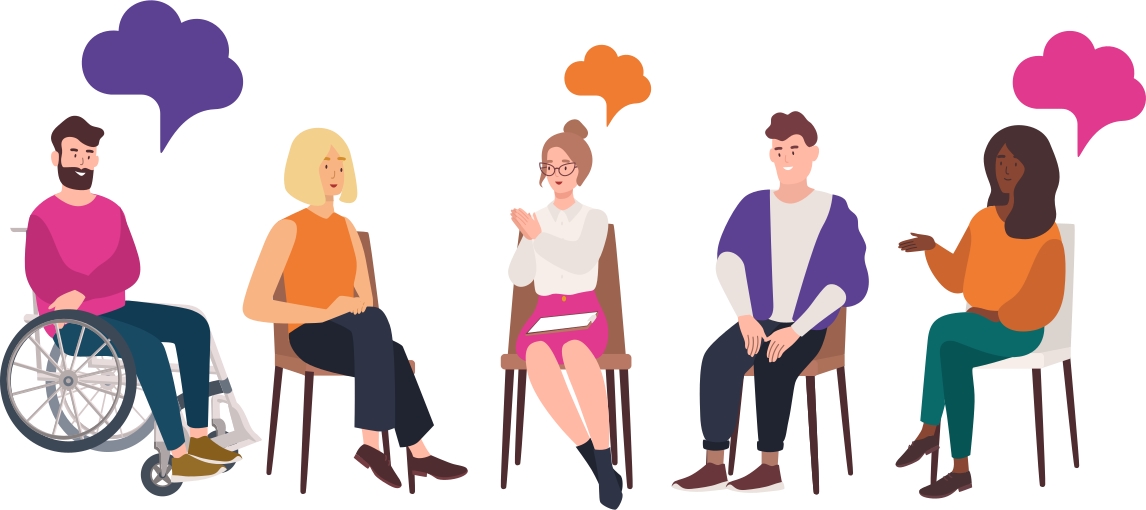 Proud Counselling… Helping LGBT+ people to thrive
Booking Form
If you wish to access our Proud Counselling service, please use the booking form below and our service leader will be in touch with you. Appointments take place at a therapy clinic in Leamington Spa town centre, but can also take place online if preferred. Please let us know your preference on the contact form.