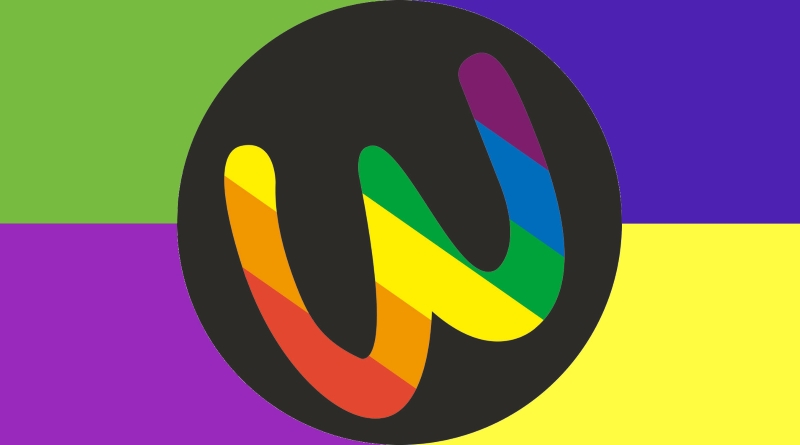 LGBT+ Awareness Training
LGBT+ awareness training from Warwickshire Pride will help you to understand terminology and identities, issues faced by LGBT+ people, how to make services safe and inclusive for LGBT+ people, and how you can be an ally to the LGBT+ community.
The course supports mental health and wellbeing by helping those taking the training to understand the specific challenges that LGBT+ people face and how everyone can be an ally. More allies makes the world a safer place for LGBT+ people. That in turn supports LGBT+ people's mental health and wellbeing.
Learning outcomes:
– Understand different terminology and identities relating to the LGBT+ community.
– Understand how anti-LGBT+ language and behaviour can negatively impact LGBT+ people's lives.
– Understand how the Equality Act 2010 protects LGBT+ people and how to ensure you comply with it.
Aimed at:
– Any individual wishing to learn more about supporting LGBT+ people and how to be a better ally.
– Any organisation wishing to do more to support and include LGBT+ people.