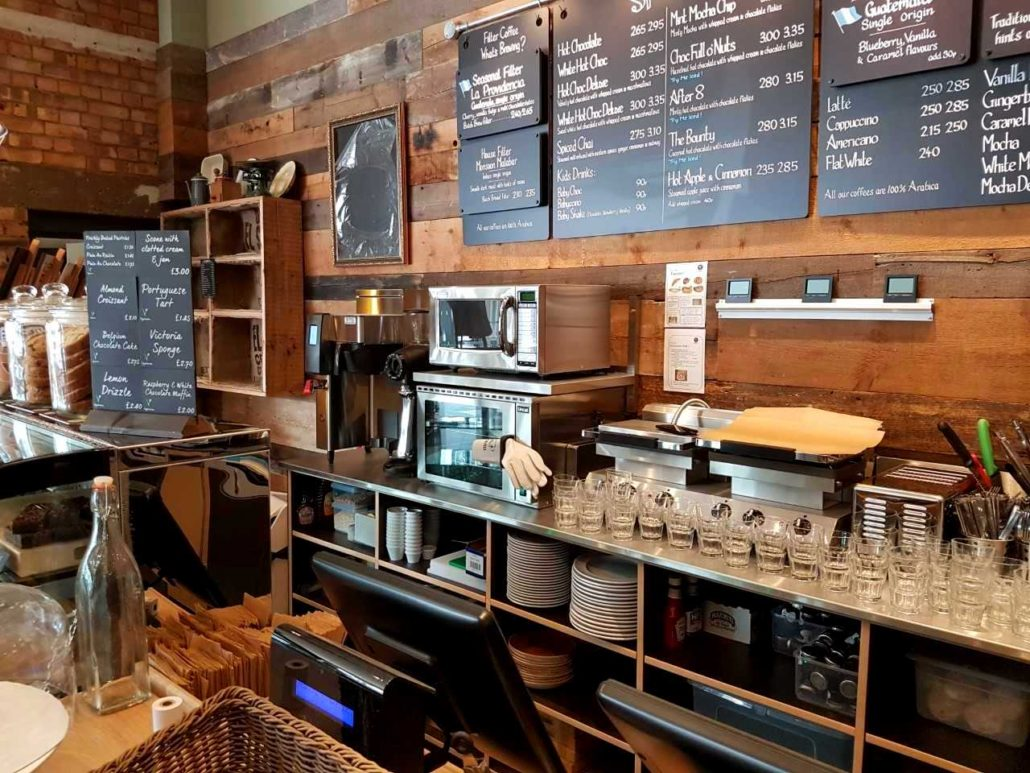 LGBT+ Coffee Morning
A place to relax, be yourself, meet new people, connect with other LGBT+ people, and access advice/support if you need it.
There is no cost to attend, although you may need money to get yourself a drink at the cafe. There will be a sign and/or a rainbow flag on our table, so you know where to go. We normally sit on the large table near the back.