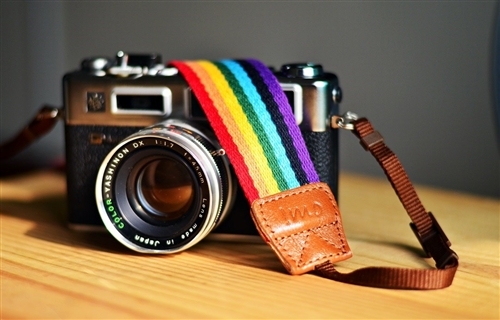 LGBT+ Photography Club
A monthly group for LGBT+ people who are interested in photography. Your level of skill and the equipment that you have is not important. It's all about your interest and passion, so come along and join us for photography chatter and sharing of any photos that you wish to share with the group. All LGBT+ people are welcome.
After registering, you will receive a confirmation email containing information about joining the group.
Please note that if you click 'going' or 'interested' it may show to your friends