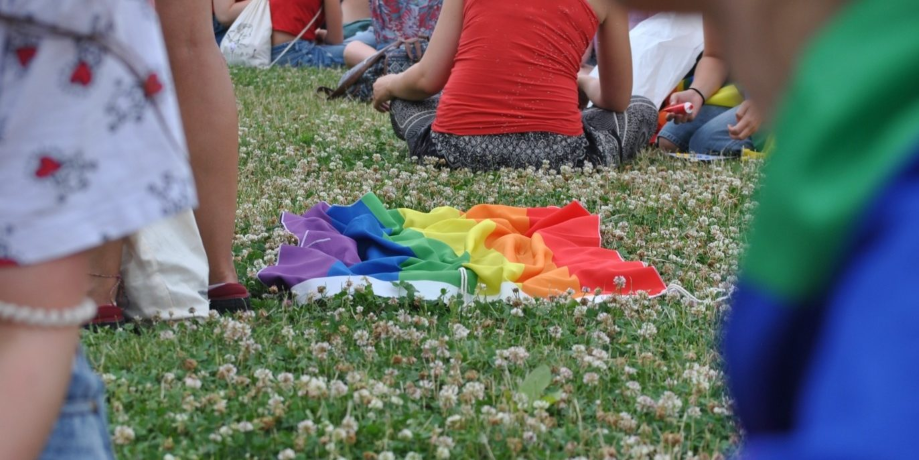 Rugby Pride
Join us for our annual Pride picnic in Rugby. It's bring your own food and drink, but we will have some things to share too. Everyone is welcome. Bring your friends, family, kids and dogs. We will have some rainbow flags so you know where to go.
We're also doing a Pride March through Rugby town centre. Meet at the clocktower from 12:30, ready for the march starting at 13:00.
There is normally a great turnout for Rugby Pride, so come and join us. If you want to join the march, please send us a message or just turn up on the day. Wear your Pride loud and proud.
Everyone is welcome to join us. Let's show Rugby that we have Pride!