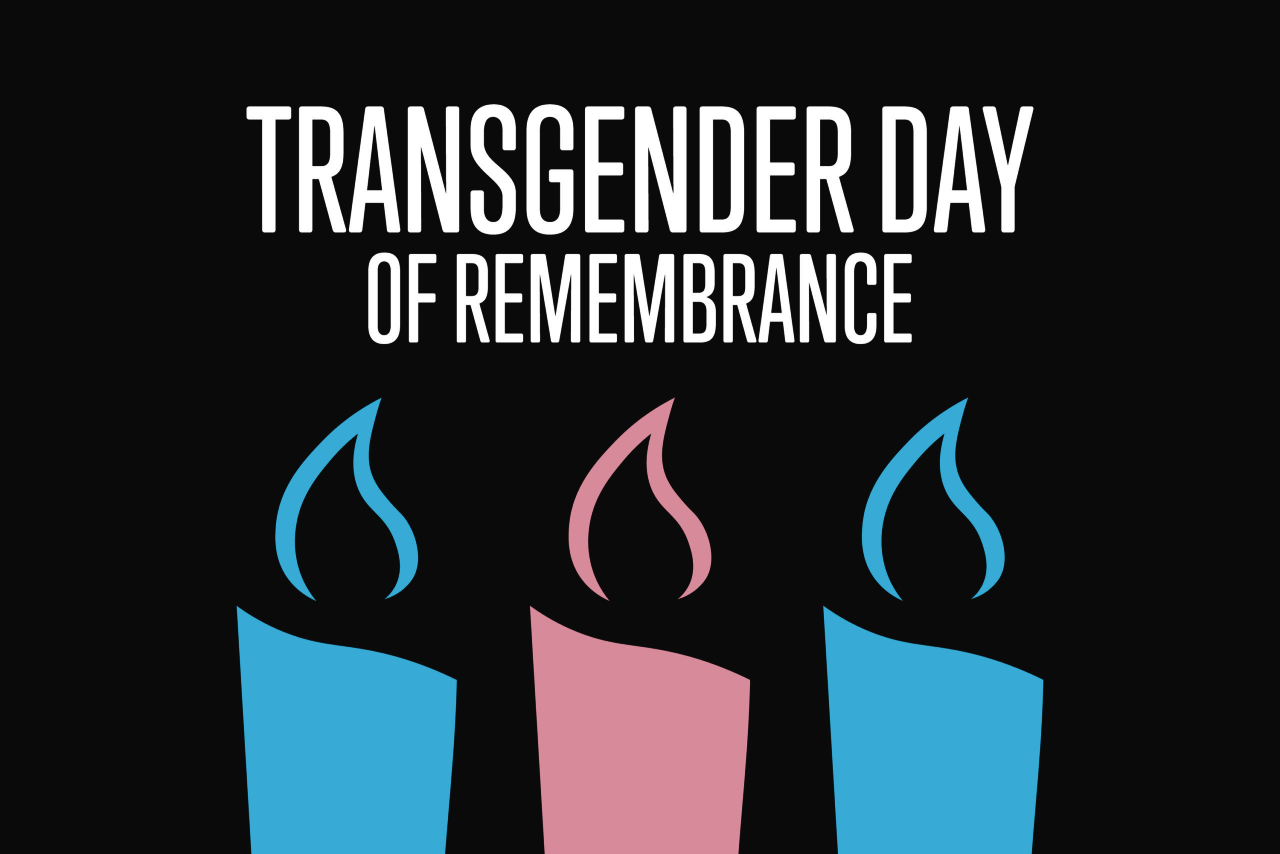 Trans Day of Remembrance Vigil
Trans people deserve to be understood, accepted and respected. As an LGBT+ charity we will continue to support, champion and stand alongside trans people.
This Sunday we are hosting our annual Trans Day of Remembrance Vigil on Zoom. Join us at 7:00pm for speeches, the reading of the names of those who have lost their lives to hate over the last 12 months, and a period of silent reflecting. Everyone is welcome.