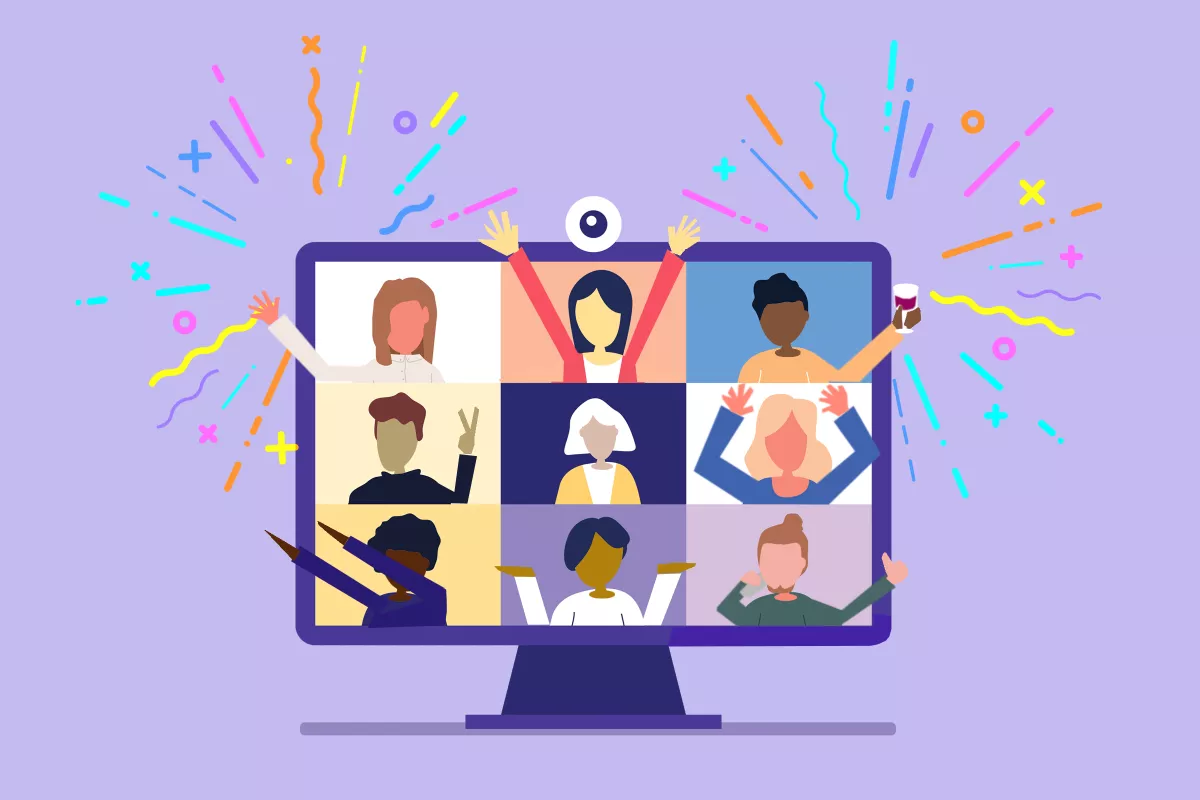 Virtual TransTogether
TransTogether is now available as an in person and a virtual group.
Join us on the third Saturday of each month on Zoom for an online social group for trans people. This is a friendly, informal group in a safe and welcoming environment.
TransTogether is run by trans people for trans people. There is no cost to attend. All trans people and invited allies are welcome. Join us for a couple of hours of friendly faces and good conversations.
You will need to register in advance for this event. This is to so we can protect people's identity and safety as much as possible. You only need to register once. After registering, you will receive a confirmation email containing information about joining the meeting.