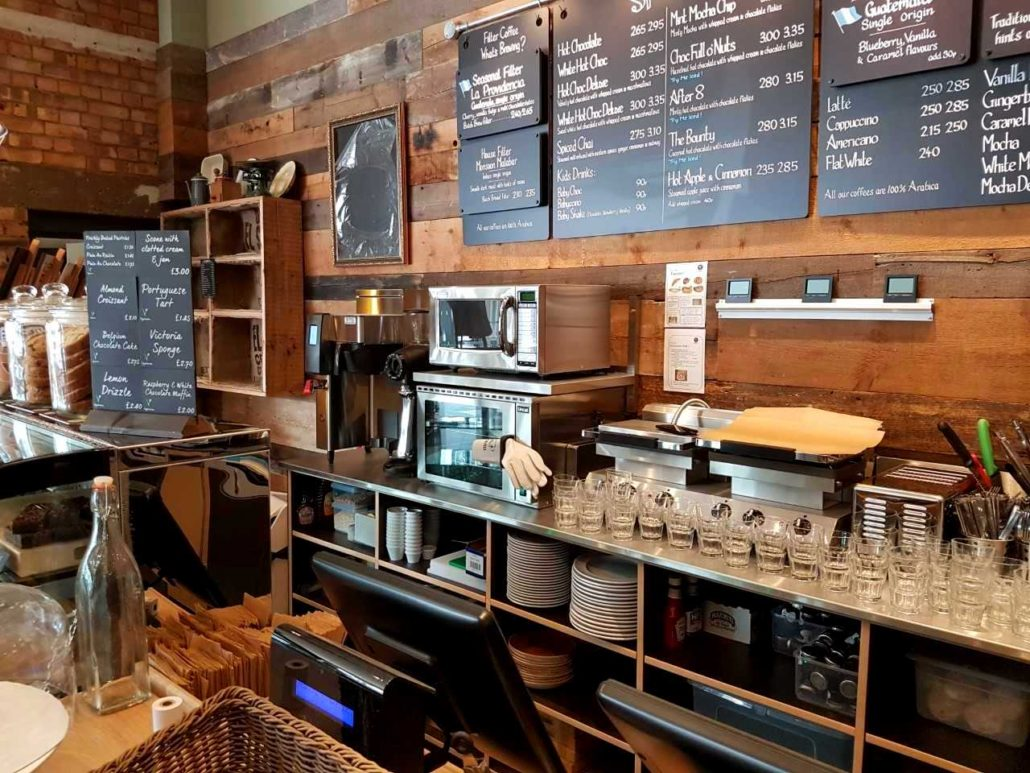 Festival Volunteer Sign-up Session
We're looking for superstars to volunteer at this year's Warwickshire Pride festival on Saturday 19th August in Leamington Spa.
Join us for a volunteer sign-up session on Saturday 1st July from 12:00pm – 2:00pm at Coffee #1. We'll have the large table near the back and there will be a flag on the table.
Volunteering at the festival is incredibly rewarding. You get to do something good for the community, while enjoying the festival and being part of a fantastic team.
We ask for a minimum of four hours' commitment between 8:00am – 8:00pm. You'll have full support on the day and there are lots of perks too.
So, come and get involved. We're a small team of organisers and rely on community power on the day. Be part of something fabulous and do your bit for Pride.